Caption Goes Here
What Our Customers Say about PSG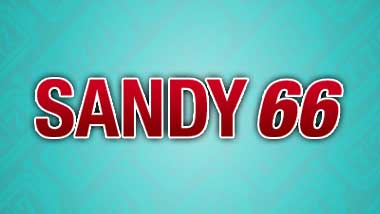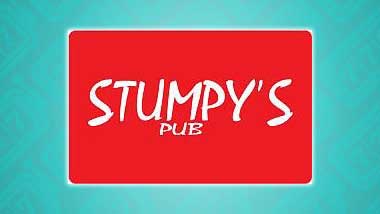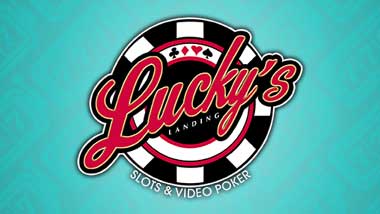 Caption Goes Here
Partnership at its best
rich's pizza Joint
"As a dedicated small business owner, I needed a partner Terminal Operator that I felt would care about my business as much as me & my husband do. After doing my own research on Prairie State Gaming, as well as on their parent company Penn National Gaming, I honestly feel like I have the best partner in the entire state.
The team at PSG is knowledgeable, always helpful, and they take their service seriously. They truly care about my business as they do their own, and work with me to improve my restaurant business, as well as my VGT revenue. I have a dedicated Account Manager that is engaged in his responsibilities and keeps me in the loop on things within the industry and is always stopping by to provide either great marketing materials or sometimes just to make sure that everything is good with us.
I highly recommend Prairie State Gaming as a Terminal Operator. They're a great partner to have, and they honestly care. If anyone would like to speak with me about my experience with PSG, please feel free to contact me – or stop by for a slice of Chicago-style pizza and see everything in person."
Colleen Loftus
Rich's Pizza Joint – Tinley Park IL
richspizzajoint.com
Caption Goes Here
There's More winning with PSG
$725K Increase
When we acquired the Terminal Operator Slot Kings we immediately went to work on these newly-acquired locations! With industry-leading marketing, game set updates, and Account Manager focus, the results achieved were outstanding! When comparing Quarter 3 year-over-year, we increased the Net Terminal Income by over $725,000 or 34%!